5x Your Sales and Maximize ROI
PSF Studios Helps Small Businesses Grow Month-Over-Month,
Winning New Customers, 
Consistently.
Automatic Optimization
Our software is working 24/7, 365, to improve your campaign. You let us know when a human can do that.
Our platform features Split Testing, Predictive Budget Allocation, Cross-Platform Optimization,  Intent-Based Audience Creation, and Look-a-Like Audiences.
We are constantly getting better over time, which means your advertising budget goes further and performs better!
Multi-Channel, Intent-Based Targeting
PSF Studios identifies your ideal customers as they post their needs and wants on social media and then displays timely advertisements to them giving you the best chance at gaining their business. 
A prospective customer may say on Facebook they are looking for your services. Our clients will advertise directly to that prospective customer and anyone with similar interests and demographics. 
Continuous Engagement
PSF Studios curates trending content that's relevant to your business. We share the content to your Facebook Business Page followers which can improve engagement and lead to new customers and followers.
An active Facebook Business Page adds credibility to your business and shows prospective customers that you are on top of the latest news and trends in your industry.
Spend time doing what you love while PSF Studios improves your social presence.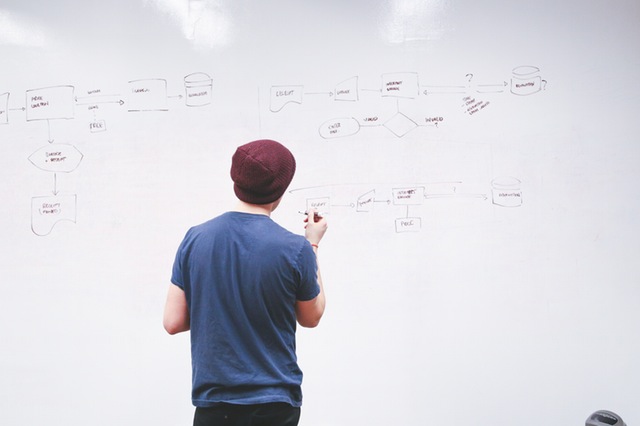 Growth Strategy Session
During your FREE strategy session,  we will schedule a 30-45 minute call to understand where your business currently stands, clearly define where you want to go, and provide our solutions for you to bridge that gap.
Discovery Call
If we mutually agree to move forward, we will schedule a 30-minute discovery call to clearly define your target market, customer demographics, and product or service offering. We will provide access to our platform and be given access to your business pages to manage advertisements.
Implementation
PSF Studios will implement our proprietary client acquisition system for your business. Over the next few weeks, you will see the results of our services. Sit back and relax, as your clearly defined goal becomes a reality!
I'm Anthony James and I founded PSF Studios in 2012 while working as a risk management consultant for small businesses and professionals service firms. Seeing the digital paradigm shift taking place, I began to learn and implement digital marketing strategies to acquire new high-value clients for both my own practice and multiple small family businesses.
As results and demand grew for my digital marketing solutions, I looked for ways to optimize my unique process and create greater results for my clients across multiple platforms. Now, I specifically work with small businesses and professionals to help them consistently grow, with new clients through proprietary digital marketing algorithms.
I find the best fit for my services is with a progressive business owner who delivers real value to their clients but lacks the marketing strategy to deliver the consistent business growth they want.
Due to the results I provide, the demand for my services has significantly grown and I am only able to take on a handful of new clients each month. If you feel like your business may be a good fit, reach out to schedule your marketing growth strategy session.
I currently reside on the Jersey Shore, and more than likely will be found doing one of the following: reading books on business, traveling to Central America, fishing in the Atlantic Ocean, or going on unplanned adventures with my wife, Randi, son, JJ, and newborn daughter, Harper.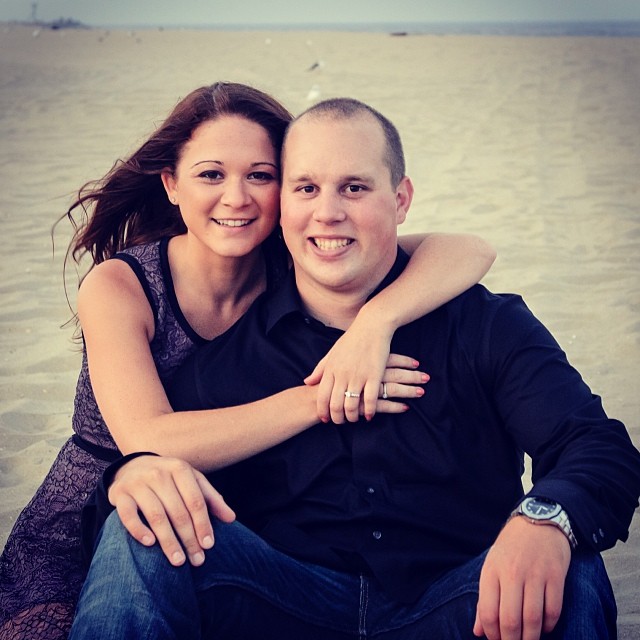 Anthony James
Founder & CEO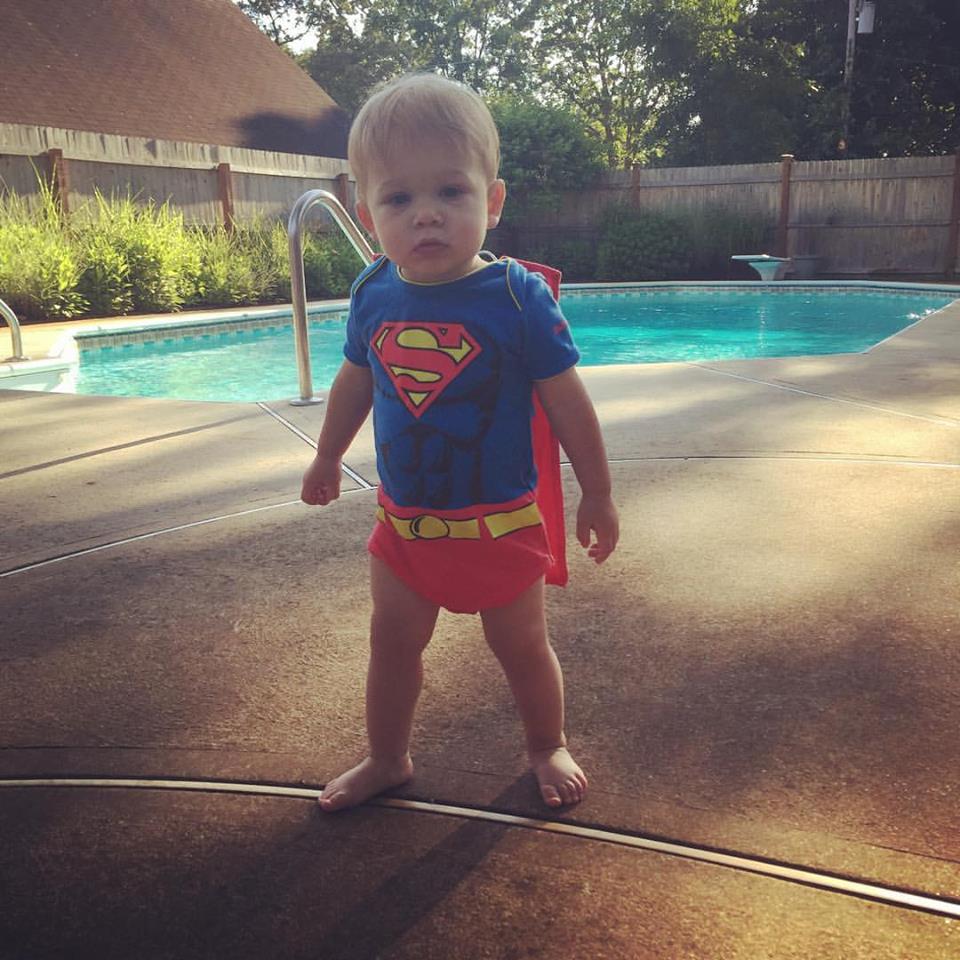 Frequently Asked Questions
What kind of clients do you work with?
I specialize in working with small businesses and professional service firms. I only work with clients that have a positive reputation in their marketplace and provide great products and/or services to their customers.
You also have to want to grow your business and be open to new techniques and platforms to acomplish that goal.
What value does PSF Studios offer over other providers?
All of us here at PSF Studios thrive on change, innovation, and chasing perfection. We are not only dedicated to outworking the competition, but more importantly, outperforming them in quality, service, and bottom line results.
We do this through Intent Based Marketing and Multi-Channel Targeting. What this means to you, is we only advertise your services to people who are actively doing research and showing buying traits of previous customers in your specialty. Then we "shadow" these individuals across multiple platforms to keep you top of mind for when they are ready to make a purchasing decision.
This is done through innovative technologies that combine: data aggregation, machine learning, and artificial intelligence.
The result for you is a multi-channel approach that is extremely effective and efficient. You no longer have to put all of your eggs into one basket (channel) and advertise to a demographic in which 90% of the people have no interest in purchasing your services.
How much time do I have to dedicate to get started?
We know that your time and our time is the most valuable asset and treat it accordingly. We have perfected our unique process over 6 years to make it the most efficient for both parties. All we need from you is to come open and prepared for the strategy session (45 minutes) and the discovery call (35 minutes).
After that, I need you completely focused on responding to the new business inquiries in a timely manner and continuing to provide great service to your customers.
Will you work with my competitors?
We will not.
We, also, take our integrity very seriously.
Due to the competitive nature of online marketing, we will only work with the first business to reach out to us in a specific industry per geographic region.
How does PSF Studios price its services?
There are not one-size fits all packages for any one company in the online world.
All companies are different with unique market niches and strategic goals.
We personalize the marketing plan for each business that we work with.
Is there a contract to work with you?
No! Contracts suck.
Everything we do is on a month-to-month basis.
If we aren't performing as advertised I wouldn't expect you to stick around, nor should you be required to by some absurd contract.
Our strong performance and lack of client turn over allow us to remove the need for contracts.
Do you provide references?
My process for handling this request has changed over the six years I have been in business for myself.
I use to provide references, I no longer do. Why?
My clients are growing and therefore extremely busy. They do not have time to answer questions or take calls from every prospective client of mine. Time is their most valuable asset, so I respect it, just like I respect yours.
The single most important reason why my clients chose to work with me is that they were 100% committed to getting from where they currently were to where they wanted to be.
From my experience, a request for references most often comes from indecision about fully committing to the goal you want to achieve. This often leads to all parties wasting time as the individual is in a continuous loop of gathering information. I'm sure you have seen this in your business and wondered how you were going to get back all the time you lost.
Let's Talk About Growing Your Business
Become part of an exclusive group of clients that get access to the most tested developments in the industry.
Thanks for reaching out to us. I've included a form here if that is convenient for you or can you reach out to me through my e-mail address: psf@psfstudios.com.
If you think your business may qualify for my proprietary client acquisition system, schedule a strategy session using my online calendar by clicking on the button below.